Technical Press review October 2015
Technical Press review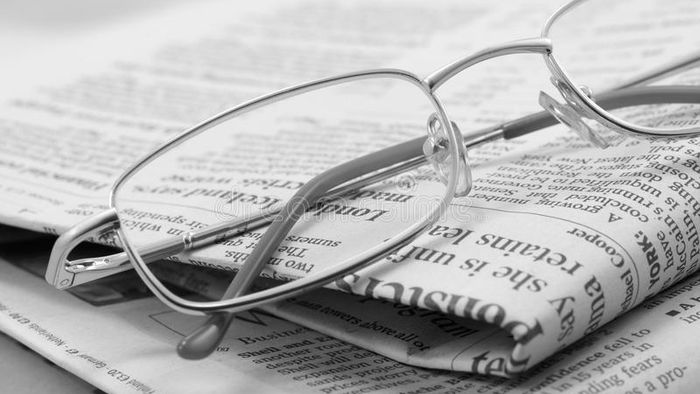 Dear followers, here is the october « Technical News » which is mainly press review around Continuous Integration, development and DevOps tooling.
As you know, Continuous Integration is not only a way to build automatically, but also a path to development industrialisation.
That's why you will find here news on Web development, build tools, architecture (API design) but also methods and processes (like DevOps).
GitLab 8 is out, with a new UI and new features. As usual the GitLab team still releasing almost every weeks a new version of GitLab. Be careful to stay in tune with this major new version.
HP LeanFT is released and will replace HP UFT according to HP. More oriented to Agile and BDD testing.
There is a proposal from the Jenkins team to switch to version 2.0, with a new UI and design
Internet Explorer pre 11 versions will not be supported anymore since January 2016 : this is the end of a major story!
On the Mobile side, WatchOS 2.0 and iOS 9 are out, with new features on Unit Testing!
I hope you will find here some interesting information on your current investigations. Most of them are in English, but some are in French.
Don't hesitate to comment these informations if you think they could be useful for our current challenges.
Build & SCM
DevOps
Jenkins
Sonar
Web
Mobile
Agile
Cloud
Architecture