Technical Press review March 2015
Technical Press review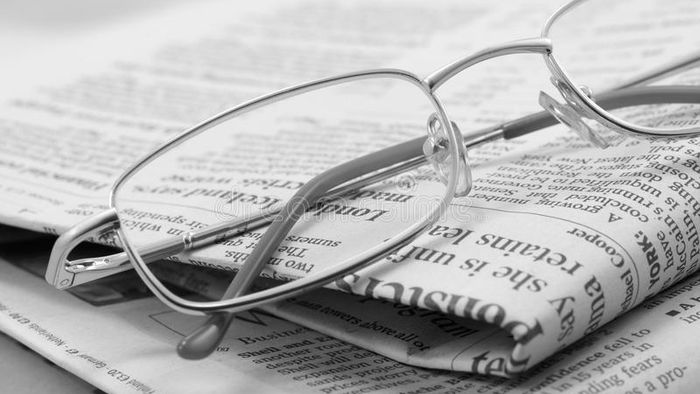 Hi,
you will find here my press review around Continuous Integration and IT development solutions.
As you know, Continuous Integration is not only a way to build automatically, but also a path to development industrialisation.
That's why you will find here news on tools (like Gradle or Maven), architecture (like Spring) but also methods and processes (like DevOps).
I hope you will find here some interesting information on your current investigations. Most of them are in English, but some are in French.
Java development tools
Technologies landscape of 2014 from ZeroTurnAround (creators of JRebel tool) : Git and Jenkins the Continuous Integration most used tools! and Gradle and IntelliJ appears to be the most wanted tools
Continuous Delivery/Deployment appear to be one of the top priority of 2014/2015
Interesting survey on global frameworks used for development:
Java Web applications with Spring Boot , Thymeleaf and AngularJS
Top 10 Easy Performance Optimisations in Java
Spring Boot micro-services
It's time to code fight!
DevOps
5 DevOps anti patterns!
Synergy between teams ? The master word of DevOps:
Why Docker (and container concepts) will change anything in the future
CoreOS : a VM sized OS for container architecture
DevOps Maturity road
Continuous Delivery Pipeline with Gradle and Jenkins
9 Cloud Trends For 2015
Continuous Delivery Guides:
Continuous Delivery in AWS Tools
Sonar and continuous inspection
Technical debt estimation
New Objective-C plugin
Sonar Jana analyzer improvements
Jenkins
Jenkins has 102 992 actives users today
Building a Continuous Delivery Pipeline with Gradle and Jenkins
Nexus
Nexus has 50 000 activated installations
Nexus 3 is coming…
The Software Supply Chain Piques Interest
Gradle
Better dependency management with Gradle
Speed up Gradle build
Free O'Reilly eBook: Gradle Beyond the Basics!
Gradle in operational environment
Test
Guide: Writing Testable Code
How to define performance requirements
Java Spring 4 testing
Unit tests vs Class tests
TDDing a Unit, Not a Class
How to make mutation testing
Web development
Profiling on memory leaks on AngularJS
Mobile
Groovy 2.4 released with the capacity to develop Android Mobile apps. No doubt it will accelerate mobile developments.
What's New in Swift 1.2
Apache Cordova 4.3.0 released (Apache Cordova is a platform for building native mobile applications using HTML, CSS and JavaScript)
Swift 1.2 and Xcode 6.3 beta
Agile
Development productivity measure ?
Agile and Management
Kanban Story Mapping return of experience
Developer motivation
Agile Transformation
Security
Federal Trade Commission on « Internet of Things »
Spring security's CSRF protection