Technical Press review June 2015
Technical Press review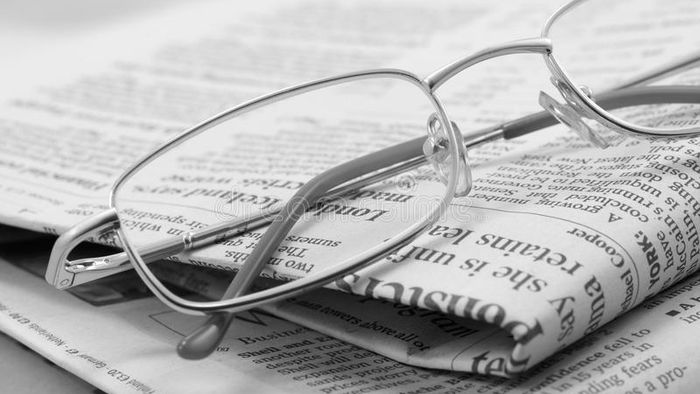 Dear followers, this press review focus on Web development with the release of Google Polymer the WebComponent framework of Google.
Swift (Apple programming language) version 2 is released …. on Open Source !
Angular 1.4 is out, with lots of new features!
Still lot of news on Jenkins, Sonar, Nexus.
And also articles around Micro-Services and Continuous Delivery.
I hope you will find here some interesting information on your current investigations. Most of them are in English, but some are in French.
Don't hesitate to comment these informations if you think they could be useful for our current challenges.
Web
DevOps
Mobile
Agile
Sonar
Jenkins
Nexus
Testing
Architecture and languages
IDE and Dev Tools
Cloud