Technical Press review February 2016
Technical Press review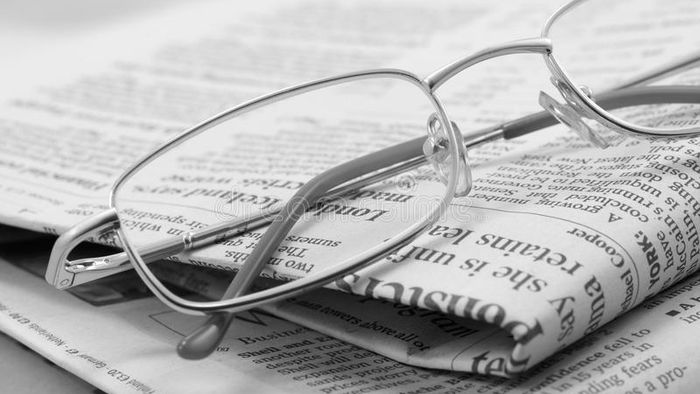 Dear followers, here is the 11th « Technical News » of Jamkey, which is mainly press review around Continuous Integration, development and DevOps tooling.
As you know, Continuous Integration is not only a way to build automatically, but also a path to development industrialisation.
That's why you will find here news on Web development, build tools, architecture (API design) but also methods and processes (like DevOps).
Gitlab explained their strategy and delivered a 8.4.4 version of their open source forge.

Backelite provide a first version of a new Sonarqube free plugin to analyse Swift code.

You will find also comparisons on AngularJS 1 and AngularsJS 2
I hope you will find here some interesting information on your current investigations. Most of them are in English, but some are in French.
Don't hesitate to comment these informations if you think they could be useful for our current challenges.
Devops
SCM
Jenkins
Sonar
Nexus
Web
Mobile
Agile
Cloud
Architecture