Technical Press review December 2015
Technical Press review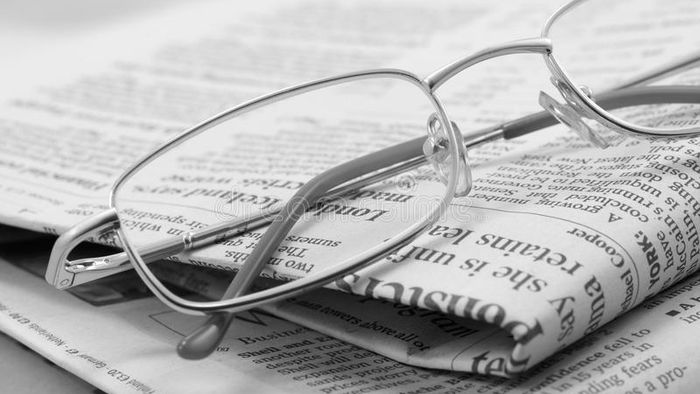 Dear followers, here is the 9th « Technical News » of Jamkey, which is mainly press review around Continuous Integration, development and DevOps tooling.
As you know, Continuous Integration is not only a way to build automatically, but also a path to development industrialisation.
That's why you will find here news on Web development, build tools, architecture (API design) but also methods and processes (like DevOps).
 
Apple announce Swift open source and a 3.0 version with a package manager
The story of Instagram development from Mike Krieger point of view.
A clear description of the Security Vulnerability which affect the Apache Commons components.
And link to that a new Jenkins releases with important security fixes : the Apache Commons patch.
An interesting article comparing Angular 1 vs. Angular 2.
An interesting article on the decline of Java application servers when using docker containers
I hope you will find here some interesting information on your current investigations. Most of them are in English, but some are in French.
Don't hesitate to comment these informations if you think they could be useful for our current challenges.
Architecture
Stories
DevOps
Jenkins
SCM
Sonar
IDE
Web
Mobile
Agile
Cloud