IBM Bluemix and Docker Webinar
IBM Bluemix and Docker Webinar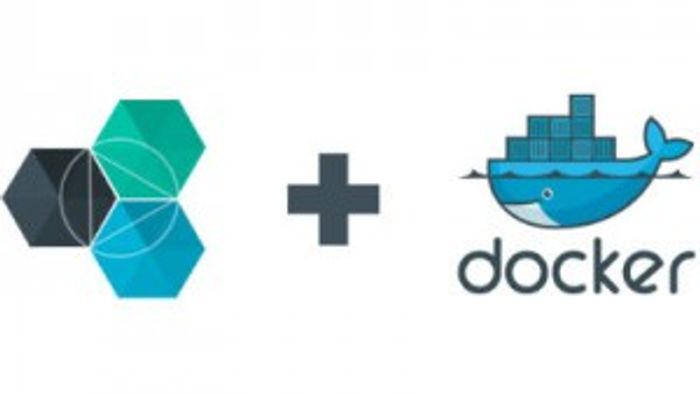 Short presentation from IBM Emmanuel Vregille 
Presentation:
Concepts of Docker
BlueMix features
Demonstrations of Docker & BlueMix
Summary of IBM Bluemix and Docker WebInar
Docker
An open platform for distributed applications for developers and sysadmins.
Docker is an open-source project that automates the deployment of applications inside software containers, by providing an additional layer of abstraction and automation of operating-system-level virtualization on Linux, Mac OS and Windows. https://www.docker.com/
Docker is a huge success. 68% of CTO and CIO are preparing a Docker study for 2016.
Docker allows : applications independent and portable, optimize resources, faster deployments, adapt to micro-services
Bluemix
Bluemix :
deploy and optimize Docker container on Bare Metal
bring Management of : images, containers, DockerHubs and DockerEngine
IBM has a partnership with Docker since june 2014
Bluemix provides :
a development Hub + development tools
a Service catalog to optimize resources
deployment / scalability features / Logging / Monitoring
as beta features : containers security scans
Bluemix offers 3 main profiles:
IAAS with OpenStack => manage VM
PAAS with CloudFoundry => cloud applications
Docker container => Bare Metal Docker container management
Also a catalog of services is available (for example to get a database).
Local or Public Hub management
API and services oriented.
The JazzHub service manage development forge and release mechanism:
Build Image => Deploy and link to services => Test
Demo
The Demo consists of :
building locally a container image of a todolist application
deploying the container on the BlueMix Hub
Creating MongoDB service from service catalog of BlueMix to manage a bind
Use JazzHub to manage the container deployment
Run the BlueMix container bind to the MongoDB service
See Youtube link below to see the demo
Important points
IBM changes its strategy and communication and follows the path of all the main actors by using Docker containers: Google Cloud, Amazon, Microsoft Azure, RedHat OpenShift, Heroku
IBM embrace with Bluemix and Docker the container architecture with cloud and micro-services
Bluemix use mainly OpenSources software inside (OpenStack, CloudFoundry, Docker)
By adding the Jazz Hub to the global picture, they bring a development forge AND a release management system (The catalog of BlueMix provide also Delivery Pipeline mechanism)
BlueMix can hold other technologies than Java, even for backend
What can we foresee by these choices ?
Micro-services
API backend (not only Java: Node…)
Applications standardized in a DevOps way with Docker
Next-step